Cadeo staff will participate in the American Council for an Energy-Efficient Economy (ACEEE) 2022 Summer Study in Pacific Grove next week. Will we see you there?
The Missing Piece: How Test Procedures Enable Market Transformation
On Wednesday, August 24, Rebecca Hovey will discuss Cadeo's work with the Northwest Energy Efficiency Alliance (NEEA). We're helping NEEA understand and refine product test procedures to ensure efficiency gains are given the credit they deserve. As well as supporting regional and national market transformation efforts. To illustrate this work, Rebecca will present lessons learned from updating a test procedure behind efficiency ratings for natural gas rooftop units (RTUs). RTUs are a ubiquitous heating source for commercial buildings and a crucial piece to reducing natural gas consumption. Accurate efficiency ratings that reflect real-world performance will help guide decision makers toward sustainable choices. Improvements to the test procedure improve market confidence. In the case of RTUs, it could also save six quads of energy!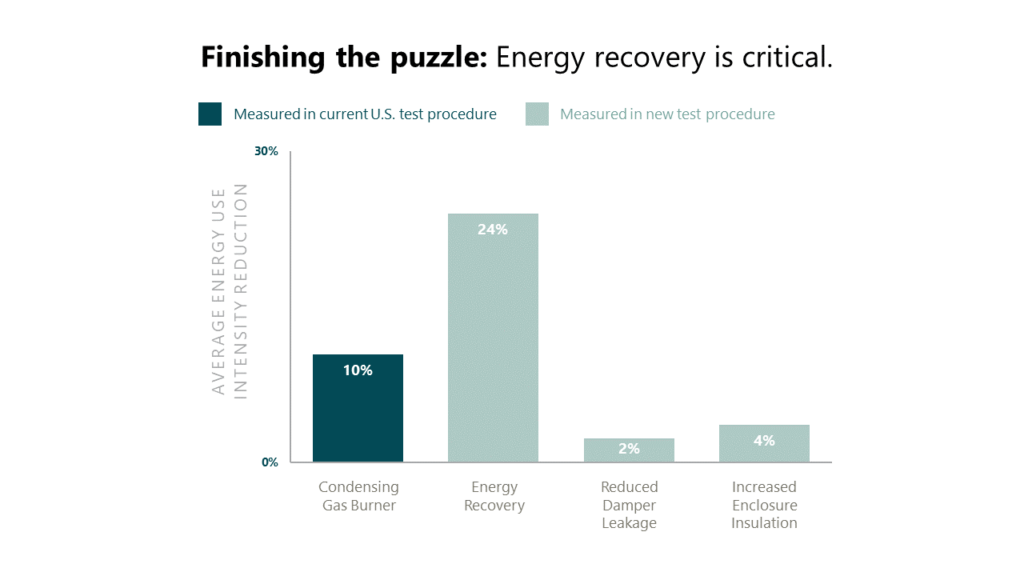 Shell Upgrades: A Key Step for Deep Retrofits
On Thursday, August 25, Dulane Moran will present results from market research into the barriers and opportunities to promote commercial window attachments as part of building upgrade and maintenance decisions. Cities and states use benchmarking and building performance standards to encourage improvements in energy use intensity. Therefore, programs will increasingly need to focus on deep retrofits of existing buildings—integrating shell and mechanical upgrades rather than relying on lighting to achieve savings goals. Our research informed NEEA's programmatic strategy by mapping the roles and concerns of key decision makers. Additionally, it identifies opportunities to overcome the substantial barriers to whole building approaches for commercial building upgrades.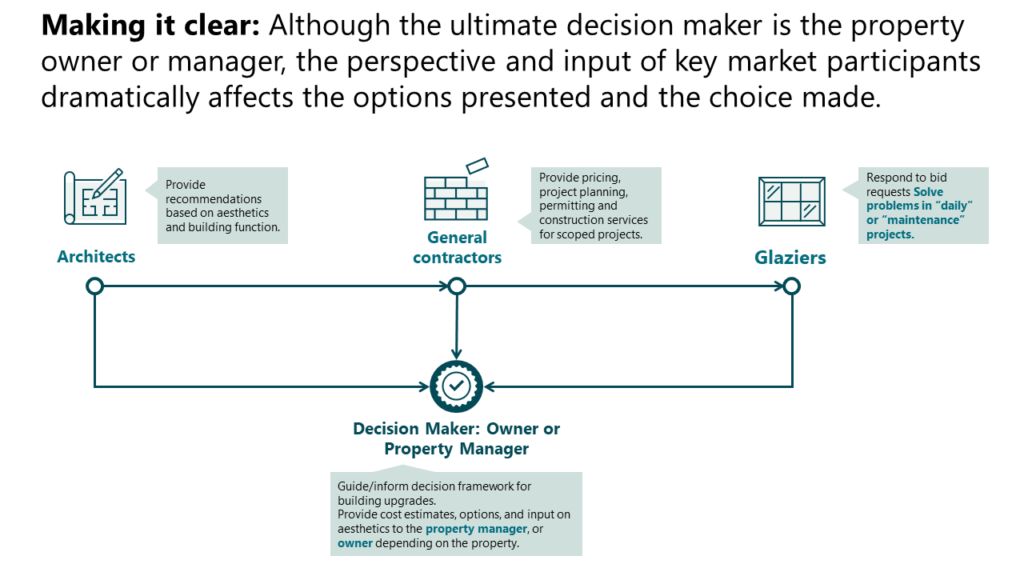 Is There Gold in Them Thar' Hills? Mining Public Records for Commercial HVAC Details
Later, at Thursday's evening poster session, find Bretnie Eschenbach and ask her about Cadeo's work obtaining and cataloging permit data to characterize HVAC trends in commercial new construction and renovations for the Bonneville Power Administration. Data from almost 2,000 units across hundreds of building sites were collected and analyzed—augmenting regional stock assessment data and informing the work of efficiency organizations throughout the Northwest. Learn what it's like to work with a range of permitting jurisdictions and review myriad permit drawings. More importantly, discover what we learned about installed variable refrigerant flow (VRF) system efficiency and heat pumps installed in new commercial buildings.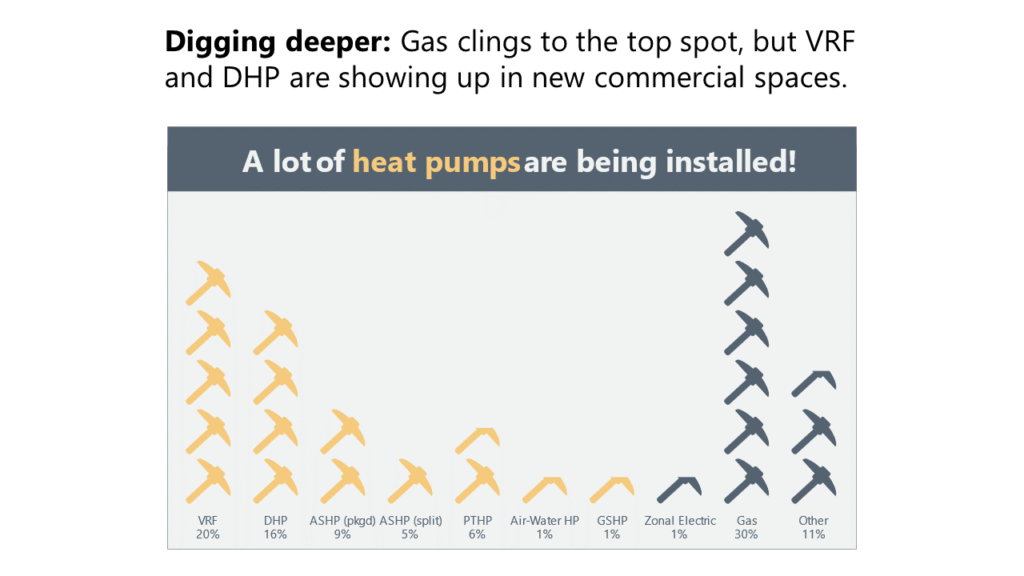 Connect with us at ACEEE Summer Study! We'd love to talk about your work and how we could partner to create a clean energy future.