At Cadeo, we strive to do better.
Cadeo is a clean energy consulting firm based in Portland, Oregon and Seattle, Washington.
Our focus is on transforming how we use, generate, and manage energy by working with key actors— from utilities and investors, to communities and solution providers.
The outcome is a detailed view of the full energy value chain. With that insight, along with a killer team of engineers, market researchers, strategists, and data scientists, we help our clients make better decisions, that lead to better results.
We approach our work with urgency, candor, and curiosity. We also believe in creativity, direct communication, and deliverables that you actually want to look at (and share). We put our experience to work for our clients by developing thoughtful strategies that result in direct answers to complex questions. Our approach is simple. We listen first, think next, ask third, and answer last.
Since 2014, Cadeo has strived to build a better version of ourselves, determine better results for our clients, and work toward a better future for the environments in which we operate. We're passionate about it.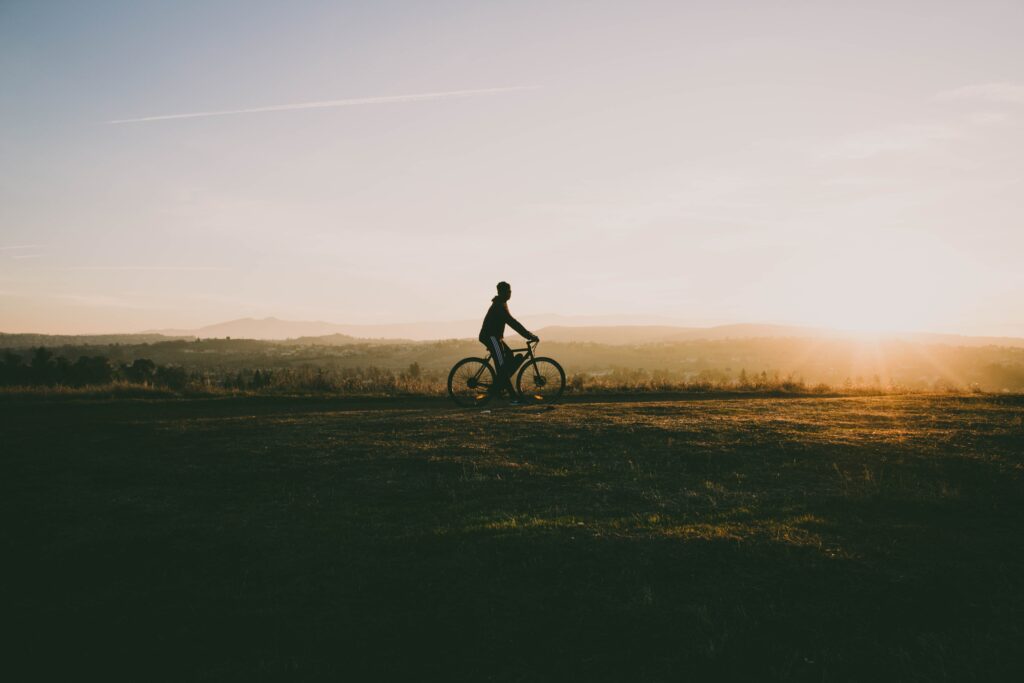 Cadeo's strength comes from the passion and experience of our team. We prioritize creative problem-solving and solutions that cross disciplines. Find out more about who we are.
Cadeo does not fit neatly into a single category. We conduct large-scale regional market studies, targeted intelligence-gathering projects, and focused evaluations that serve programs, improve technology, and support decarbonization initiatives. We help our clients answer questions like: "what impact will a new technology have?", "how will markets adapt to new regulations?", or "how can we best support electrification goals?" Our work supports decision-makers and prioritizes innovation in research to adjust to rapidly changing energy markets.