At Cadeo, we aspire to be the most trusted and impactful partner to those decarbonizing the future.
Cadeo is a clean energy consulting firm based in Portland, Oregon, and Seattle, Washington. We focus on transforming how we use, generate, and manage energy by working with utilities, investors, communities, and solution providers. Since 2014, Cadeo has strived to find better results for our clients and work toward a better future for our environments. We're passionate about it.
WE ARE DEDICATED TO OUR MISSION:
Cadeo solves problems for those seeking to decarbonize the world. Through thoughtful research, technical experience, and strategic advice, we provide consulting services in energy efficiency, electrification, and distributed energy resources. We offer approachable expertise, working closely with our clients to plan and improve programs, allocate resources, and transform markets.
At Cadeo, we relish tackling tough problems and honing our craft. We believe best serving our clients and our people requires a team composed of authentic, often weird, humans who bravely bring their whole selves to work and continually seek to get better. We take our work seriously but not ourselves; we choose to challenge and support each other. And we make sure to laugh along the way.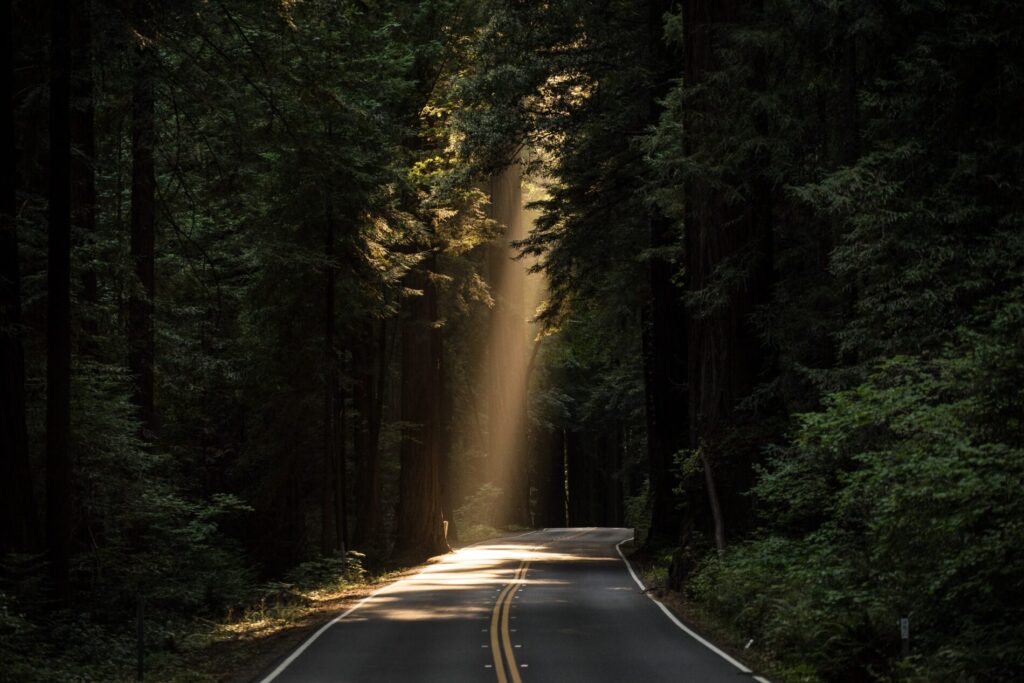 Our clients trust Cadeo to answer their most difficult questions. Learn more about some of our past projects and the answers, solutions, and results we achieved.
Cadeo's blog showcases the unique voices, experiences, and expertise of our team members. We investigate the challenges in the industry and explore the opportunities to create change.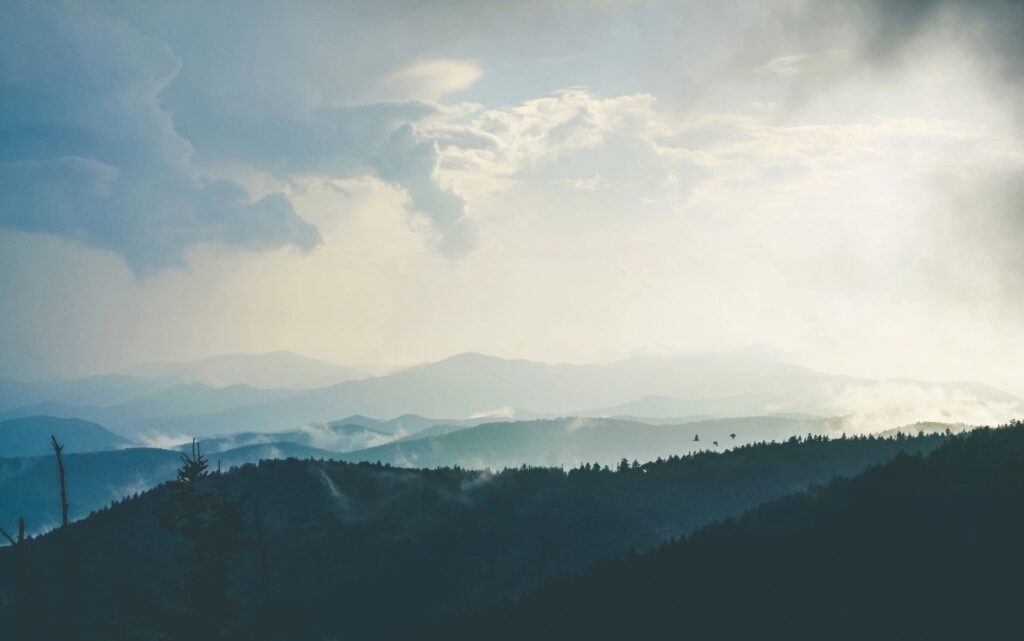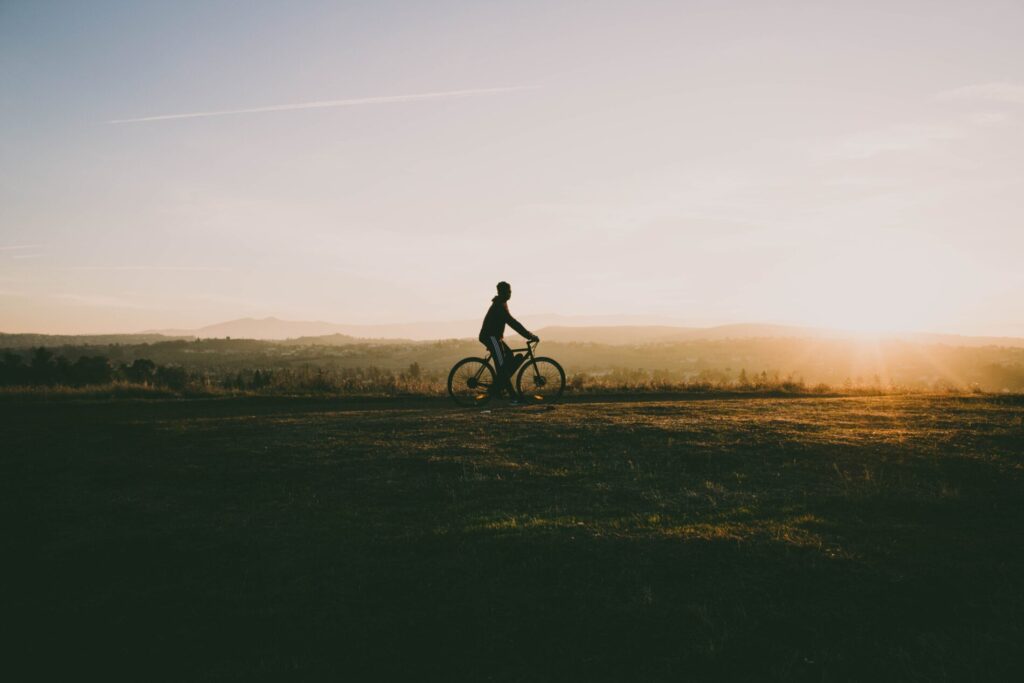 Cadeo's strength comes from the passion and experience of our team. We emphasize creative problem-solving and solutions that cross disciplines. Find out more about who we are.