At Cadeo, every day we strive to get better.
Cadeo is an energy-focused research firm with more than forty full-time consultants based in Portland, Oregon, Washington, DC, and Seattle, Washington. We specialize in market characterization, technology assessment, engineering, program evaluation, and policy analysis. Cadeo works with clients to better calibrate their intervention activities with evolving market trends—or to gather the market intelligence necessary to identify efficiency opportunities and launch an intervention strategy in the first place.
The Cadeo team is driven by intellectual curiosity. We pride ourselves on discovering the underlying narratives that illuminate market dynamics and improve the effectiveness of policy interventions.
We believe in creativity, direct communication, and deliverables that you will actually want to read (and look at) and share. We put our experience to work for our clients by developing thoughtful strategies that result in direct answers to complex questions. Our approach is simple. We listen first, think next, ask third and answer last.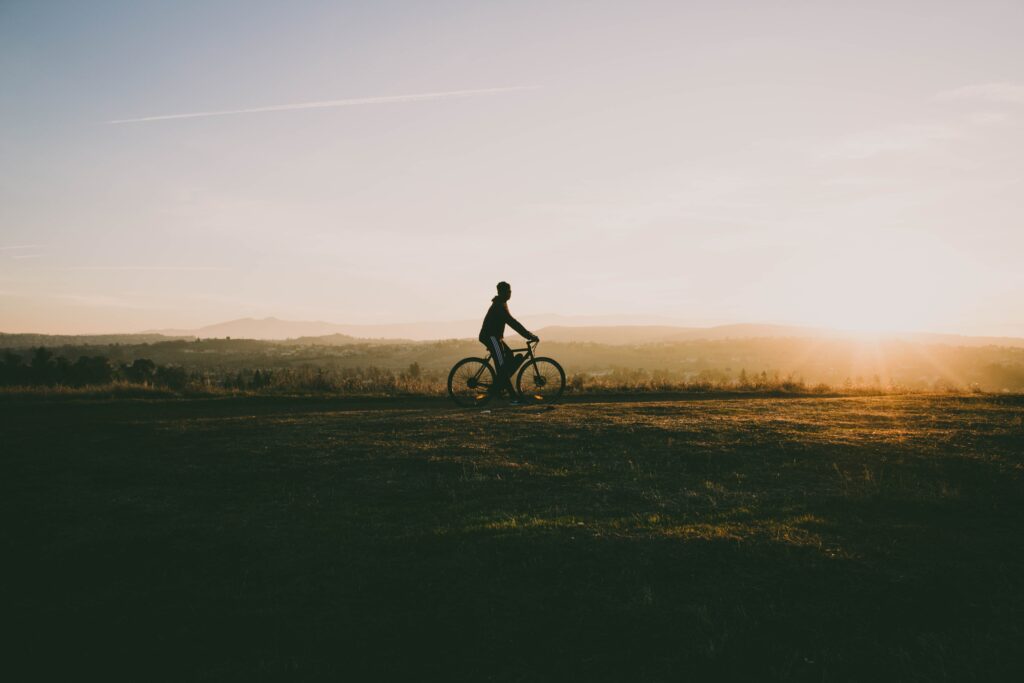 Cadeo's strength comes from the passion and experience of our team. We prioritize creative problem-solving and solutions that cross disciplines. Find out more about who we are.
Cadeo does not fit neatly into a single category—we conduct large scale regional market studies as well as targeted intelligence-gathering projects or focused evaluations that directly serve a specific program or efficient technology. We operate in the gray area at the nexus of market research, evaluation, policy and implementation. However you categorize it, our work supports decision-makers and prioritizes innovation in research to adjust to rapidly changing energy markets.